National Governing Bodies for Canoeing in the UK:
The following links are for the NGBs for Canoeing in each of the home nations that make up the United Kingdom of Great Britain and Northern Ireland.
Although the OCSG is affiliated to British Canoeing as a club, individual membership of your country's organisation provides useful extra benefits. British Canoeing is the relevant organisation for those living in England, but it is also the umbrella NGB for Canoeing across all of the UK.
Canoe Association of Northern Ireland
National Governing Body for Sailing in the UK:
The Royal Yachting Association is the overall governing body for sailing and motorboating in the UK – so includes sailing dinghies and yachts, as well as powerboats, canal boats, personal water craft etc.
Other organisations with similar or overlapping objectives:
The Open Canoe Association (OCA) is the main organisation promoting the use of Open Canoes for self-reliant adventure, exploration, journeying and self-development. The emphasis is on paddling and other journeying skills, with many OCA members using mostly small, very packable sailing rigs.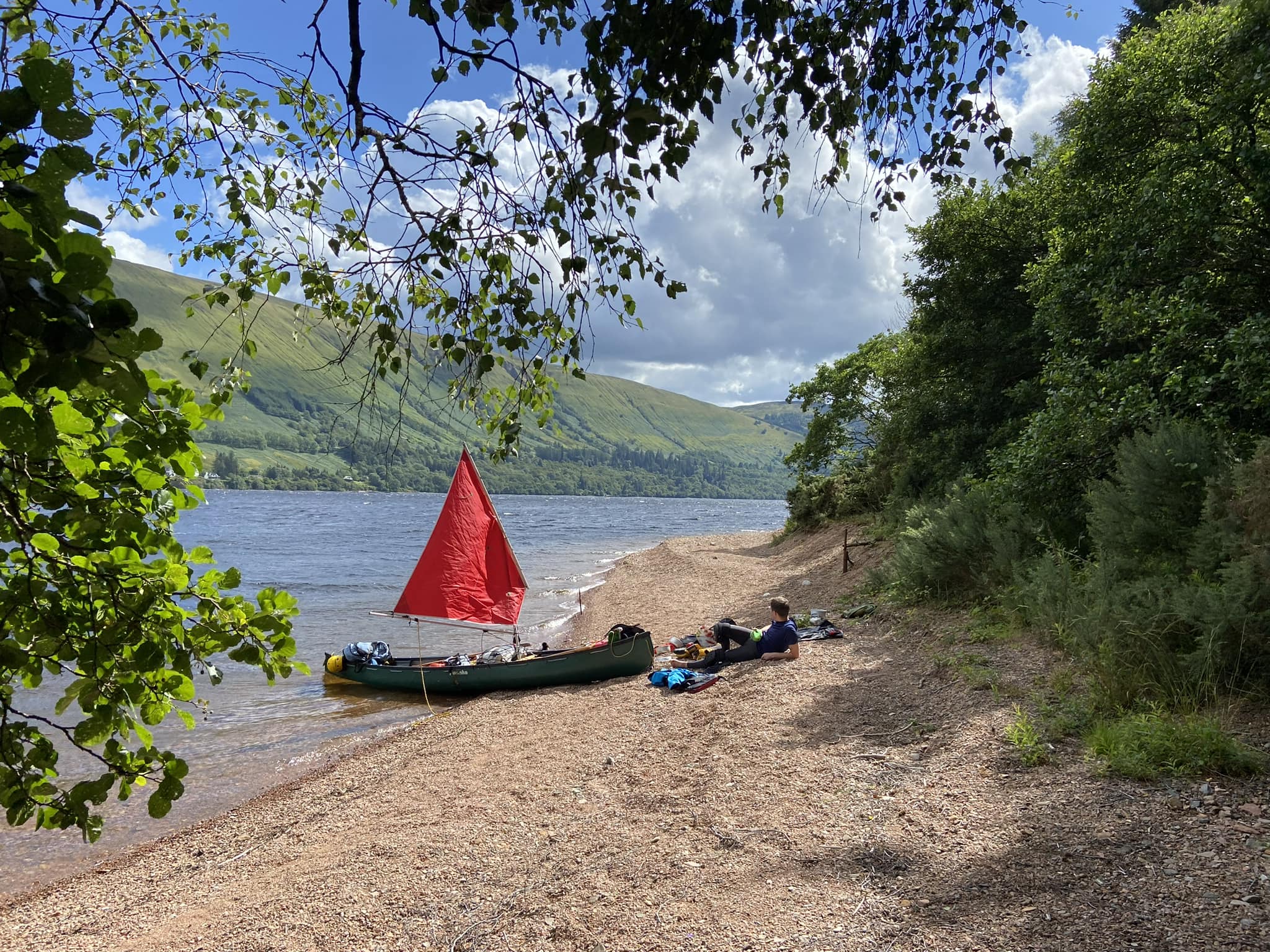 Dinghy Cruising Association is for those interested in using small boats, mostly sailing, for adventure and cruising rather than racing. Rallies are held around the country for members to meet up, sail together for the day or a weekend, camping afloat or on the shore. Some members of the OCSG are also in the DCA and attend meets/rallies with both organisations as motivations are largely similar.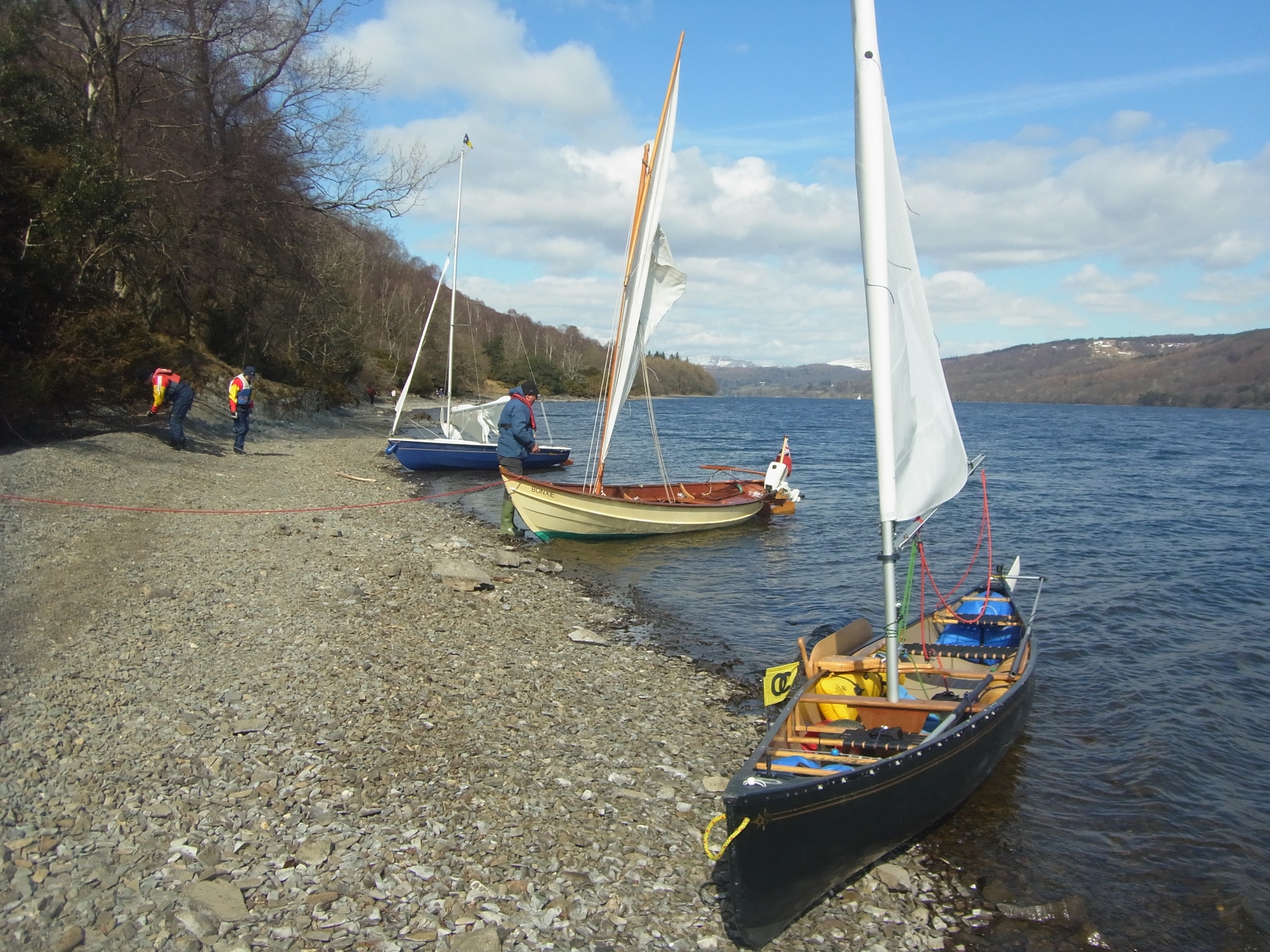 Kielder Water Sailing Club – For the last few years the OCSG has held Group Membership at KWSC, enabling our members to use the club facilities to go sailing on Kielder Water, as well as holding one of our organised meet weekends there.