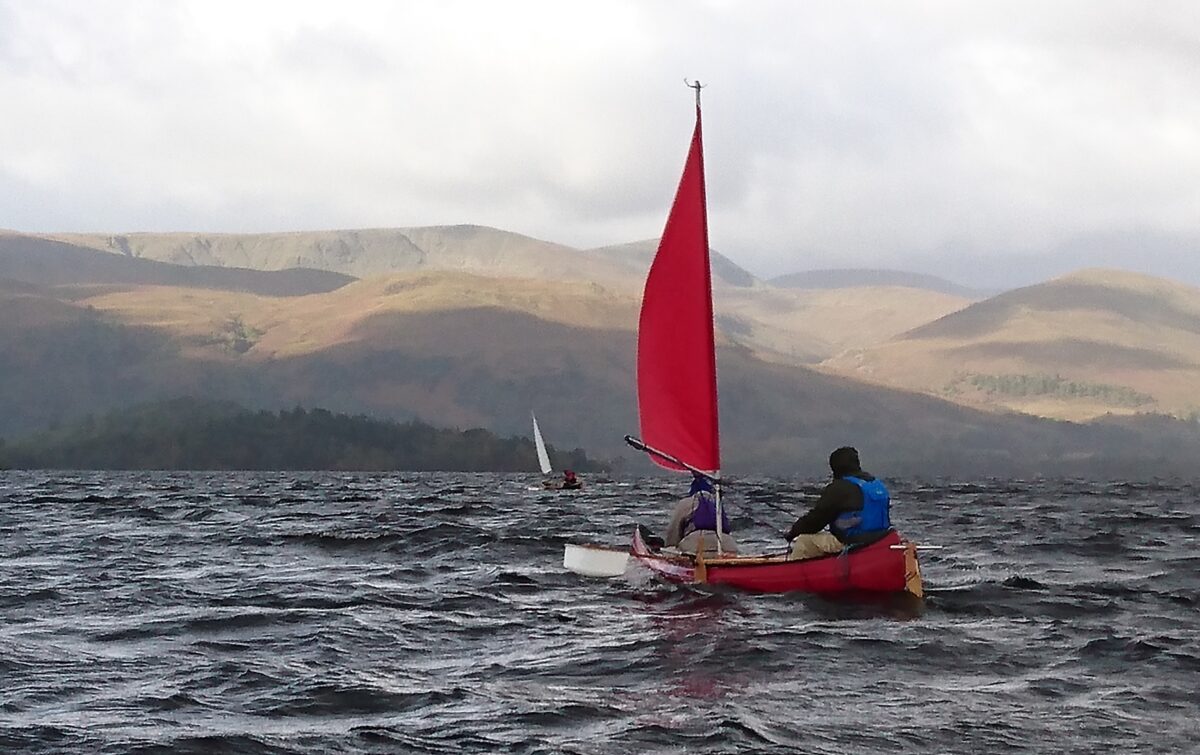 The meet will be based at Millarochy Bay Campsite (G63 0AL near Balmaha on the east shore), from Friday afternoon to Sunday.
If you are planning on coming then you will need to book a pitch directly with the campsite.
Please let us know you are coming, especially if you are not yet a member of the OCSG (email info@ocsg.org.uk). Non-members are very welcome to attend our meets (as a guest for a couple of times, after which we encourage you to join – it's only a tenner after all!).
The meet will start with a welcome gathering and chat at 10am on the Saturday morning. If you arrive and want to go on the water before that then please use wise precautions and take responsibility for yourself – see this page for more info about what happens at a meet.